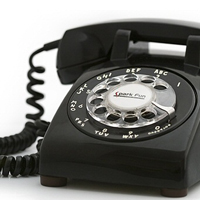 The Atascadero City Fire Department would like San Luis Obispo County residents to know that its members are not soliciting donations over the phone. The department has recently been made aware that several residents have been contacted by an unknown individual(s) asking for donations of money and equipment by phone.
Community members are encouraged to never give any personal information to individual(s) representing organizations without first confirming with that organization that a fundraising campaign is underway.
Residents are being asked to contact their local police departments, if they receive calls regarding this issue. If you have further questions or comments regarding this press release, please contact Bill White, Fire Captain/Public Information Officer at (805) 470-3336.