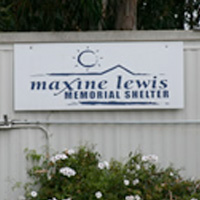 Bed bugs have once again moved into the Maxine Lewis Memorial Shelter in San Luis Obispo has been invaded by bed bugs again. The shelter was previously tented and given a chemical treatment. Now a pest control company is using heat to get rid of the pests. Thousands of dollars have already been spent to get rid of them.

The quarantined area will be opened within the new few days.

This is the third time this summer the shelter has been infested with bed bugs.