Diablo Canyon Power Plant Updates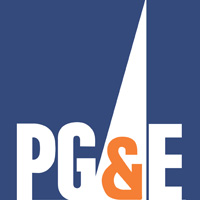 Here's an update on the status of Unit 1 at Diablo Canyon Power Plant. On Monday, Oct. 14 at approximately 3:12 p.m., operators at Diablo Canyon Power Plant safely ramped Unit 1 to 50 percent power in order to perform necessary work on a feedwater pump.

PG&E made the decision to ramp Unit 1 to 50 percent power after one of two main feedwater pumps malfunctioned. Main feedwater pumps are part of the non-nuclear, steam side of the plant. Their purpose is to safely increase the pressure of water high enough to enter the steam generator. In addition to the two main feedwater pumps, there are three backup auxiliary feedwater pumps.
Unit 1 remains in a safe condition and will be restored to full service after work is complete. PG&E informed the U.S. Nuclear Regulatory Commission and appropriate local and state officials. Unit 2 continues to safely operate at full power.