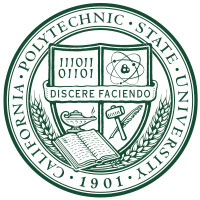 It is move-in time for thousands of freshman Cal Poly students. Parents and families are often the ones lending a hand at the moving, which means hotels around San Luis Obispo are packed.

On Monday, 550 out-of-state students moved into their dorms at Cal Poly, and on Tuesday, in-state students will join them- totally more than 4,000 freshmen.
Cal Poly said this is the largest freshman class in its history. There are about 1,000 more students this year compared to last year.