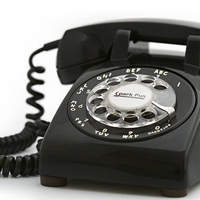 Over the past several weeks, Deputies assigned to the Solvang Station received numerous complaints of solicitors selling children's educational books in the Santa Ynez Valley. Several of the residents stated the solicitors have been unusually aggressive and inappropriate in their sales approach, including asking personal questions about their children.
On Saturday, August 10, 2013, at approximately 2:28pm, Deputies were called to the Nyborg Estates neighborhood, in the City of Solvang, to investigate a report of a suspicious male trespassing at a residence. The homeowner reported that she had previously, and emphatically, told the salesman that she did not want him on her property. The homeowner also provided deputies with an excellent description of the man and requested his arrest for trespassing.
Deputies located a subject matching the description provided by the reporting party, a 24 year old citizen of Great Britain, while driving away from the home in his vehicle. The suspect was also found to be operating as a solicitor, within the city limits of Solvang, without the required permit.
The suspect was identified as Charles George Parkin. After he was taken into custody, deputies discovered a Ballard School student roster in his possession. The roster included names, addresses and telephone numbers of students and residents throughout the Santa Ynez Valley. Parkin was booked into county jail on charges of trespassing with a bail set at $2,500.