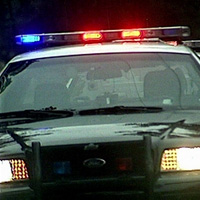 The San Luis Obispo Police and Fire Departments are changing their shoulder patches, making them the same, in an effort to show their partnership in service to the community.
The new patches feature the new city emblem. Both departments are making the official switch this morning in a special ceremony.
It will mark the end of an era for the police department, which has had the same patch design since 1957. Both departments worked with local design company, Rademaker Designs to create a patch design consistent with San Luis Obispo's new branding efforts.