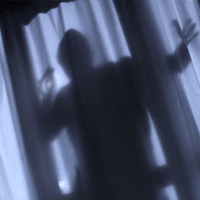 On March 28, at approximately 9:19 PM, San Luis Obispo Police Officers were dispatched to a suspicious subject in the neighborhood of the 1100 block of Seaward in San Luis Obispo. Several Officers arrived in the area and began to search for the subject. One of the Officers observed Timothy Kasinger standing on private property in front of a living room window of a residence. The window was open and the screen was partially off. Kasinger ducked down behind a hedge and tried to hide when he spotted the vehicles head lights.
Kasinger was contacted and questioned. The investigation revealed that Kasinger did not live at the residence, nor have permission to be there. Kasinger was arrested for prowling and peeping in a residence.
The investigation is ongoing to determine if there are additional victims. Residences are asked to notify the Police Department if they have any information that would assistant in this investigation.