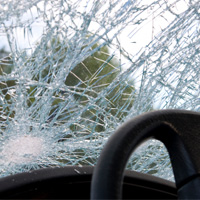 On March 14 at approximately 4:52 p.m. SLOPD responded to the report of a stolen golf cart from an apartment complex. The stolen golf cart was recovered after it was involved in a collision at Bond and Hathway.
A passenger was injured at the time of the collision and 20-year-old Jacob Rouch of Pismo Beach left the scene without providing any information to the owner of the parked vehicle that was damaged in the collision.
Rouch responded to the police department upon the request of the investigating officer and provided a statement regarding the incident. He was arrested for felony DUI and Felony Hit and Run. He was booked into County Jail and is currently being held on $150,000 bail.