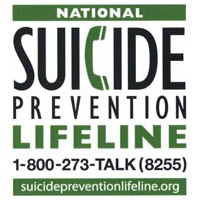 On February 9, San Luis Obispo County Sheriff's Deputies were called to a report of suspicious circumstances in the area of San Miguel Street and Avila Beach Drive in Avila Beach.
Deputies located a woman who had died as the result of a suicide. The woman has been identified as 41-year-old Maria De La Cruz Albarran Uribe of Nipomo.
She had been described as suicidal and reported as an at-risk missing person after her abandoned car was found in the Port San Luis Harbor area on January 31.